The Gypsy Woman
The Gypsy Woman embodies the spirit of adventure that sets us each on the road less traveled. Her style is an avenue through which she can experiment and express her passion for travel, culture, and history, and she conforms only to the desires of her own unique nature.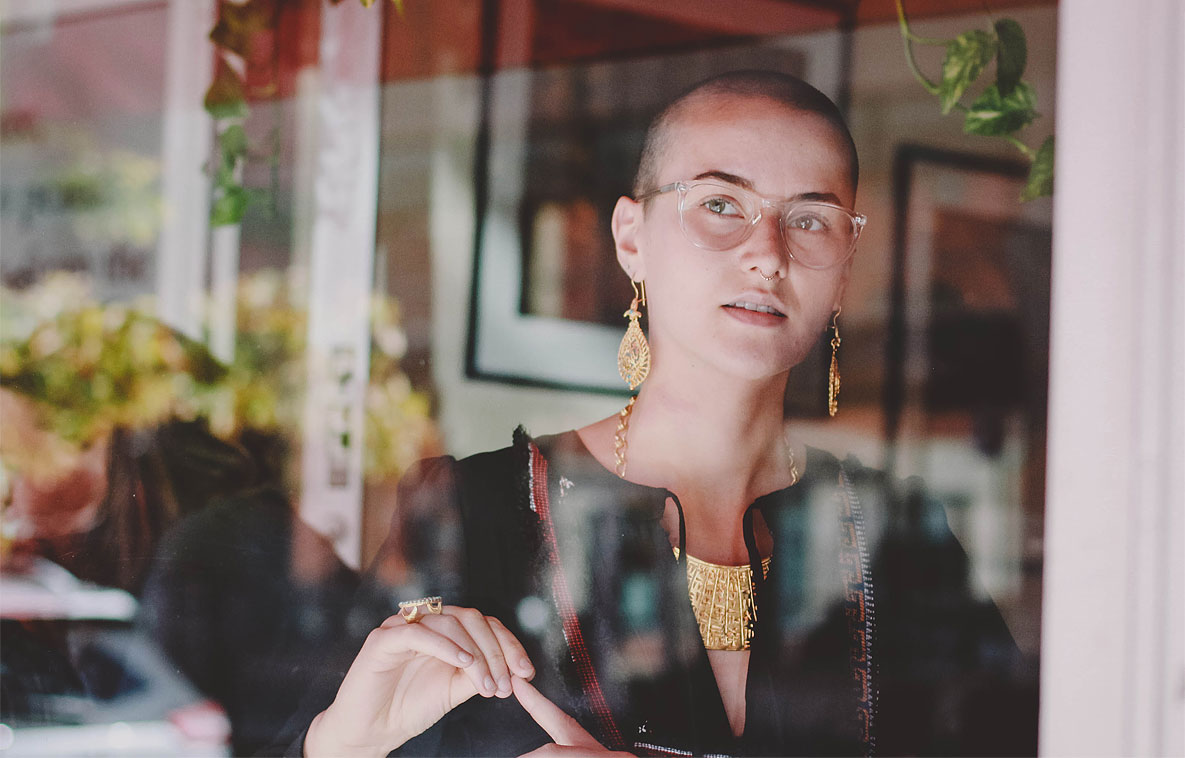 Gypsy's Mission
Gypsy celebrates the singular beauty of each individual, and we commit ourselves to supporting those who desire distinctive, expressive style. Our mission is to discover traditionally handcrafted jewelry and textiles, and reintroduce them in the context of modern fashion. Each piece in our collection is timeless by its very nature, yet possesses such rich symbolism and striking style that it reveals a unique aspect of the wearer's inner soul.
Enter the Grand Bazaar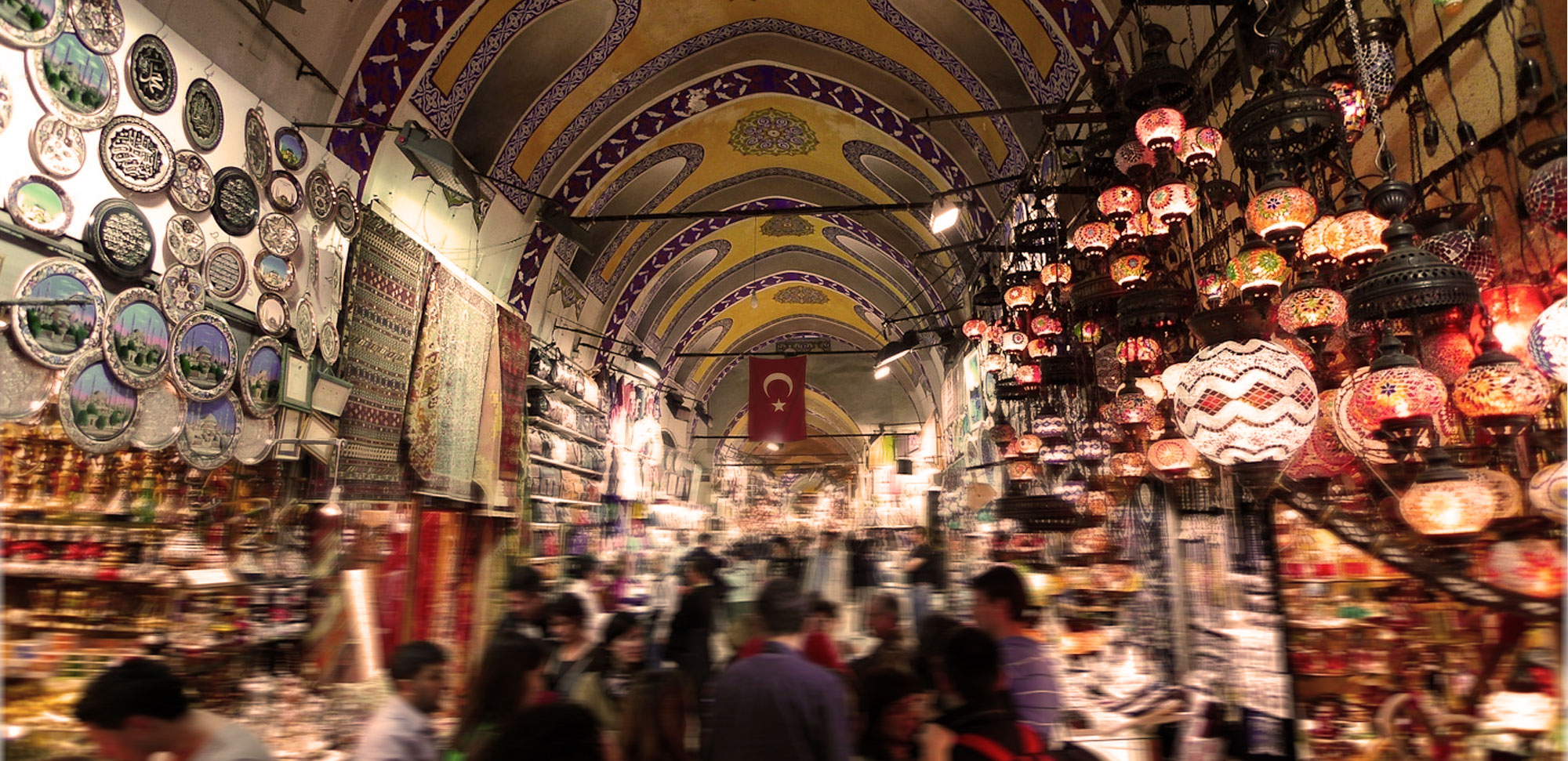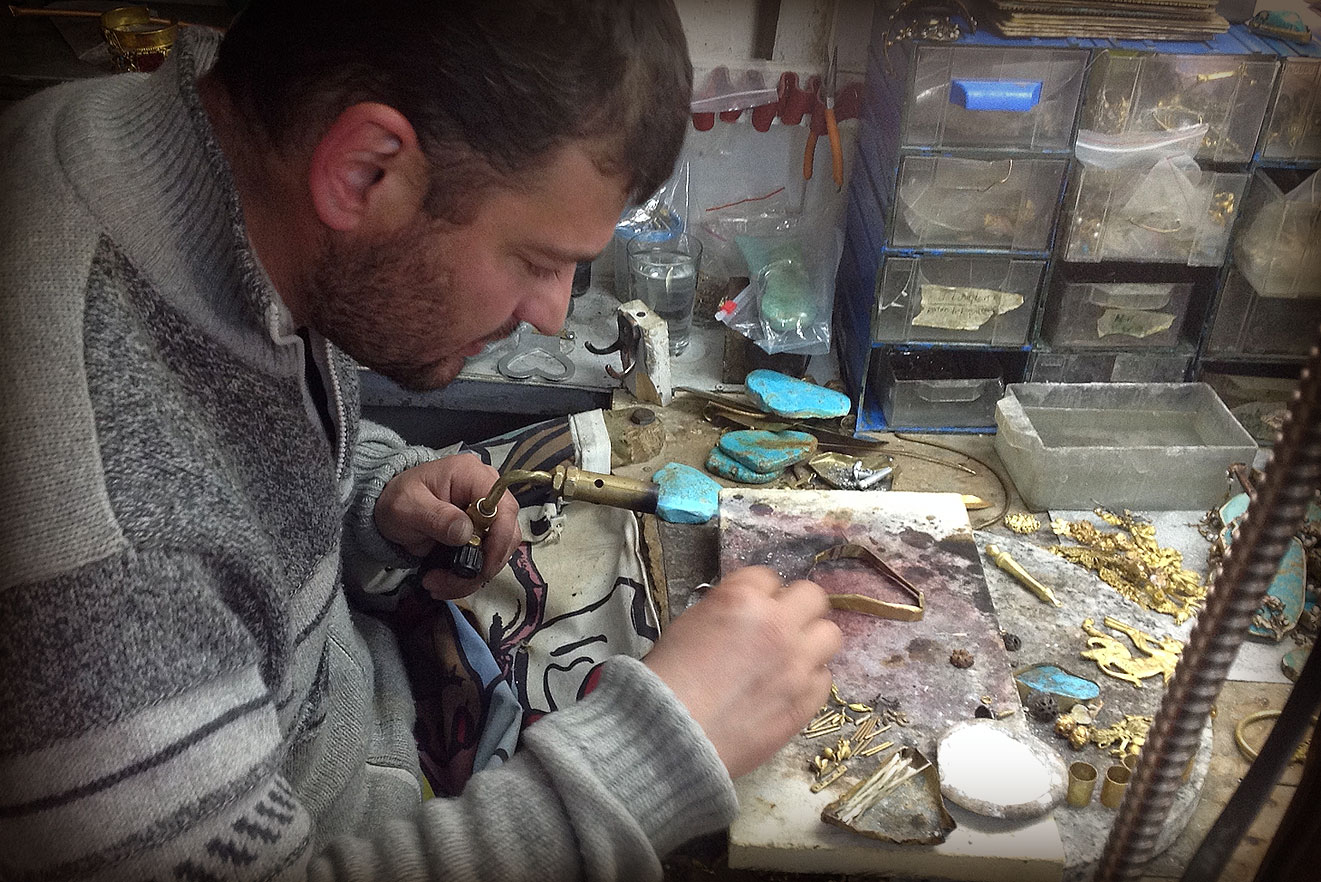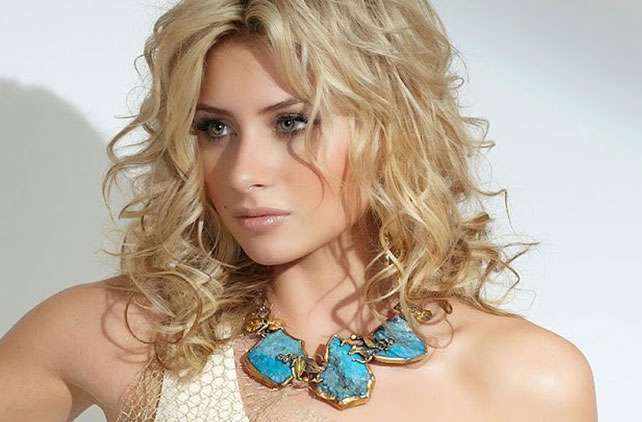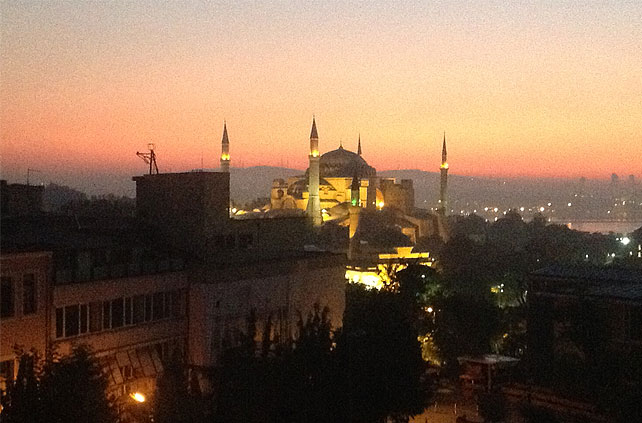 Handcrafted Process
Even before the physical work begins, each piece of handcrafted Gypsy jewelry starts with inspiration from Istanbul's symbolically rich history and culture.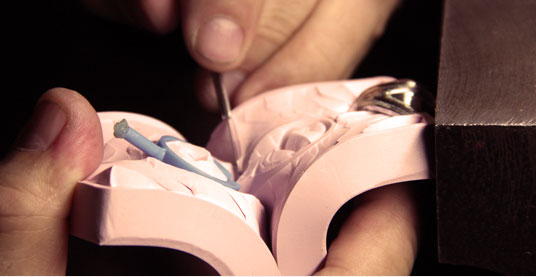 Using authentic methods from the 16th century Ottoman Era, the creation process begins with the transformation of a design into a mold.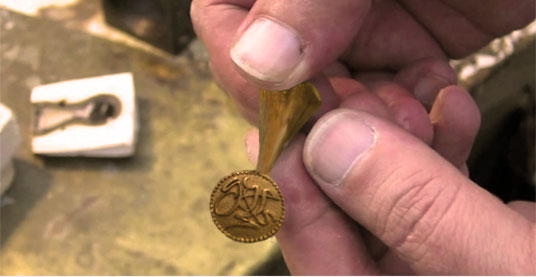 The mold is then poured with brass, creating a strong and exquisitely detailed base for the jewelry.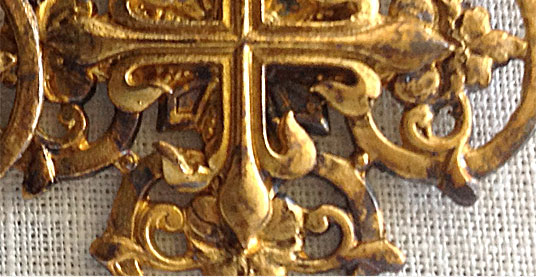 After the brass is hand polished and gold-plated, Gypsy's signature antiqued look is achieved through a process of oxidizing the gold.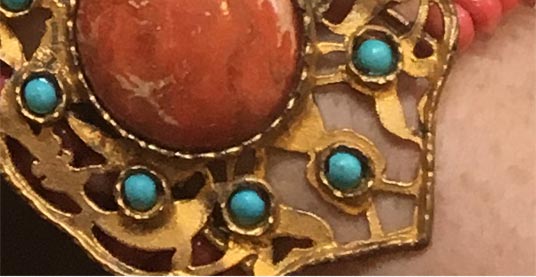 Finally, the piece is ornamented with tea-stained freshwater pearls, vintage fabrics and silks, and rich stones.
World Citizens
Jeannette and Roger's passion for travel, combined with a love of traditional craftsmanship led them to accumulate inspiring pieces, eventually blossoming into what is now Gypsy. More than a business, Gypsy is a fulfilling family operation in which the Simon family challenges each other to continually break the mold and test the barriers of trends. Thus, the Gypsy concept imparts not only an incredible collection, but also a tribute to the Simons' nomadic lifestyle.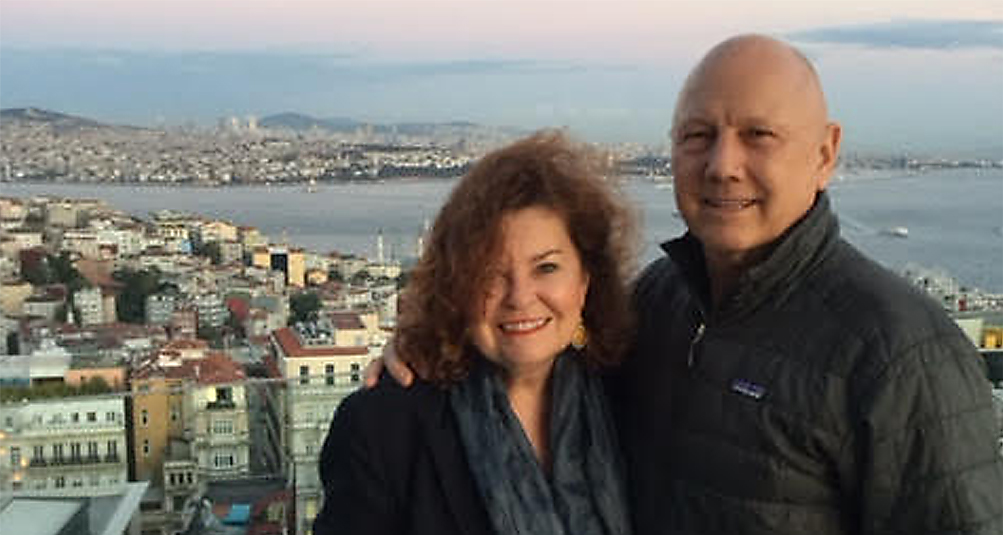 As Seen In
---
Dressed up or dressed down, Gypsy can be worn for any occasion. Here are some of the ways we've seen Gypsy Handmade Jewelry paired with cutting edge fashion.
View The Latest
World Citizen
---
At Gypsy, we celebrate the idea that we all belong to one global community. Our new blog provides you with inspiration to explore style as a way of expressing your individuality.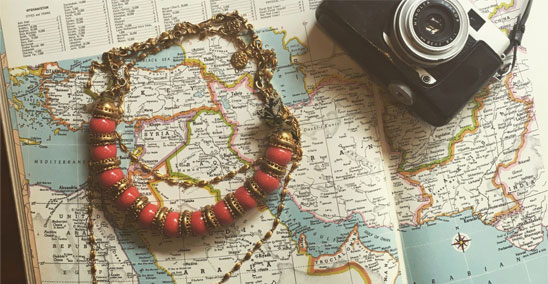 View Our Blog
As Seen On
---
Some of the biggest names in music, film and fashion have been spotted wearing Gypsy. See how they wore each piece and get style inspiration from these famous faces.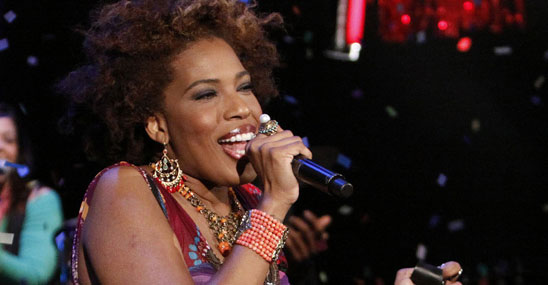 View The Latest